Where all the information comes together
With Analysis Scout, your team will identify opportunities and grow
your pipeline faster and more efficiently than ever before.

See if you can prime
We: Identify RFP text related to past performance and other priming requirements
So you can:
Quickly decide if you can prime
Know what kinds of teammates to find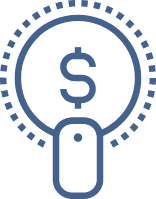 Know the pricing
We: Identify whether its a Firm Fixed Price, T&M, or Cost+ contract
So you can:
Decide if the pricing aligns with your business strategy
Decide whether you want to mess with DCAA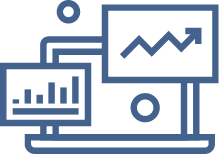 Size the lift
We: Provide calculators and wizards to help you estimate the hours and cost to pursue
So you can:
Figure out if the juice is worth the squeeze
Decide whether you have the time and resources for a pursuit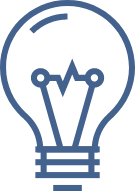 Know the evaluation criteria
We: Identify RFP text related to proposal evaluation
So you can:
See the evaluation criteria including whether it's a LPTA or best value RFP
Decide whether the evaluation process aligns with your strengths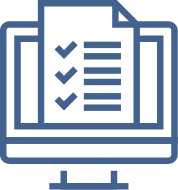 Understand the work
We: Identify and extract the activities the government is asking for
So you can:
See everything the government want's done
Self assess to see if you can do it or if you'll need to team
Build your pipeline. Build your business.
Get the BD you need in the time you have


Our products are designed to help you whether you have five hours or five minutes. Start analyzing an opportunity when you're having breakfast and finish it when you're in line for coffee. With our mobile first design BD works around you

You need professional BD. Not BD professionals


Most CEOs we know love the work and hate the BD. So we're turned the core BD decisions into wizards that help you get to the right decision fast

Spend your time writing proposals, not reading RFP's


Reading proposals is incredibly repetitive and time consuming. So we've automated the dull parts so you can focus on high value strategy and writing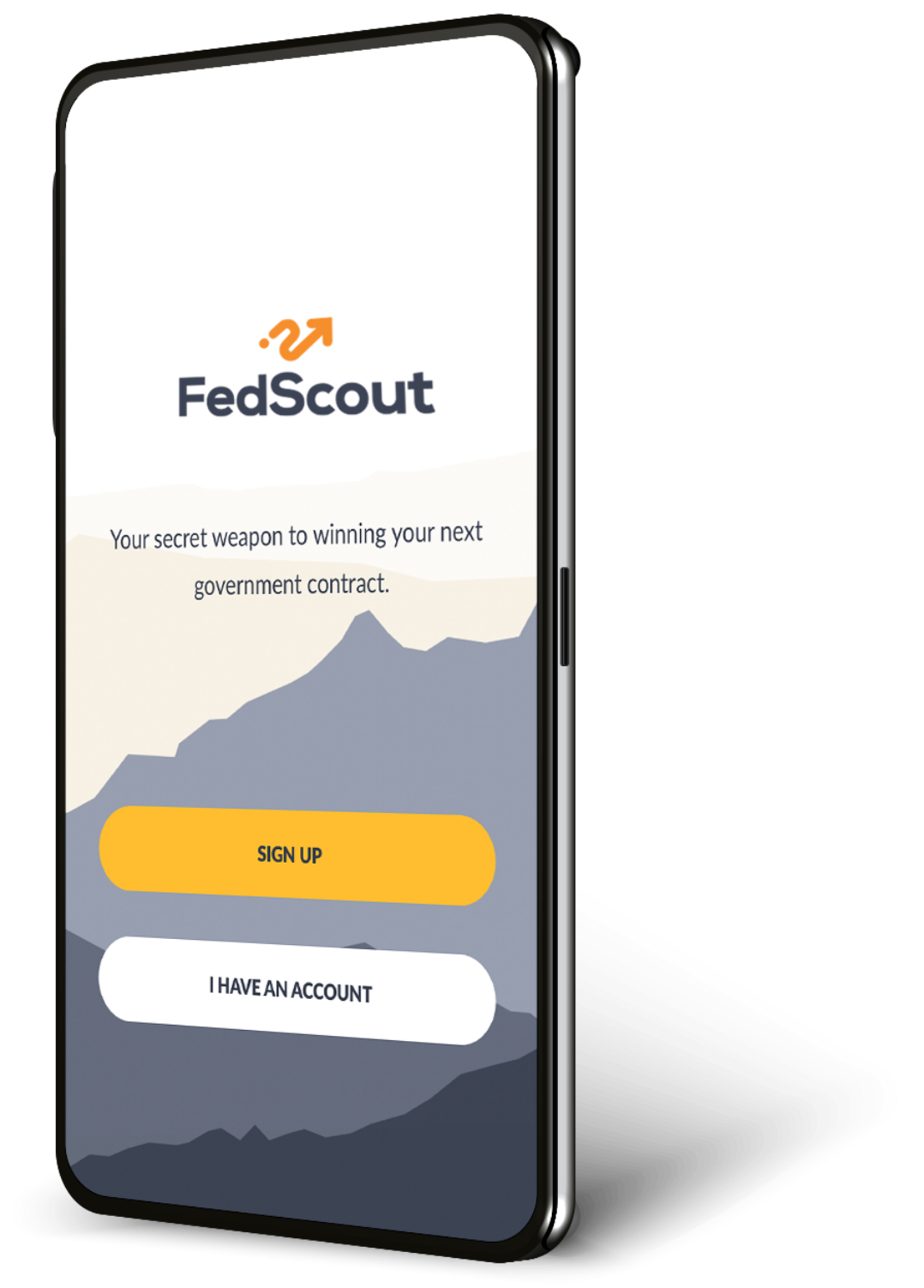 What our users are saying
"I know FedScout is new but it's already become my go-to for keeping track of beta.SAM. I still have a bunch of new college graduates but now they are framing up the proposals not wasting time on SAM"
-Alex Gorsuch, CEO: MagPi Innovations and Beta Tester
Learn more