FedScout Features
The Government Contract App
FedScout helps you search and secure government contracts. Use our quick search to find high-value opportunities and seamlessly connect with teammates on the same platform.
Where all the information comes together
With FedScout, your team will identify opportunities and grow
your pipeline faster and more efficiently than ever before.

See if you can prime
We: Identify RFP text related to past performance and other priming requirements
So you can:
Quickly decide if you can prime
Know what kinds of teammates to find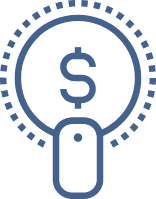 Know the pricing
We: Identify whether its a Firm Fixed Price, T&M, or Cost+ contract
So you can:
Decide if the pricing aligns with your business strategy
Decide whether you want to mess with DCAA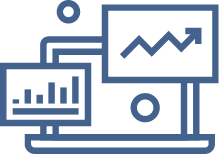 Size the lift
We: Provide calculators and wizards to help you estimate the hours and cost to pursue
So you can:
Figure out if the juice is worth the squeeze
Decide whether you have the time and resources for a pursuit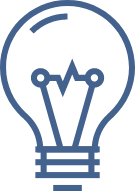 Know the evaluation criteria
We: Identify RFP text related to proposal evaluation
So you can:
See the evaluation criteria including whether it's a LPTA or best value RFP
Decide whether the evaluation process aligns with your strengths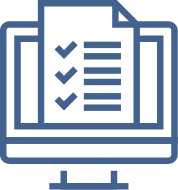 Understand the work
We: Identify and extract the activities the government is asking for
So you can:
See everything the government want's done
Self assess to see if you can do it or if you'll need to team
Build your pipeline. Build your business.
Get the BD you need in the time you have


Our products are designed to help you whether you have five hours or five minutes. Start analyzing an opportunity when you're having breakfast and finish it when you're in line for coffee. With our mobile first design BD works around you

You need professional BD. Not BD professionals


Most CEOs we know love the work and hate the BD. So we're turned the core BD decisions into wizards that help you get to the right decision fast

Spend your time writing proposals, not reading RFP's


Reading proposals is incredibly repetitive and time consuming. So we've automated the dull parts so you can focus on high value strategy and writing
What our users are saying
"I know FedScout is new but it's already become my go-to for keeping track of SAM.gov. Now we frame up proposals using FedScout and don't waste time on SAM."
-Alex Gorsuch, CEO, MagPi Innovations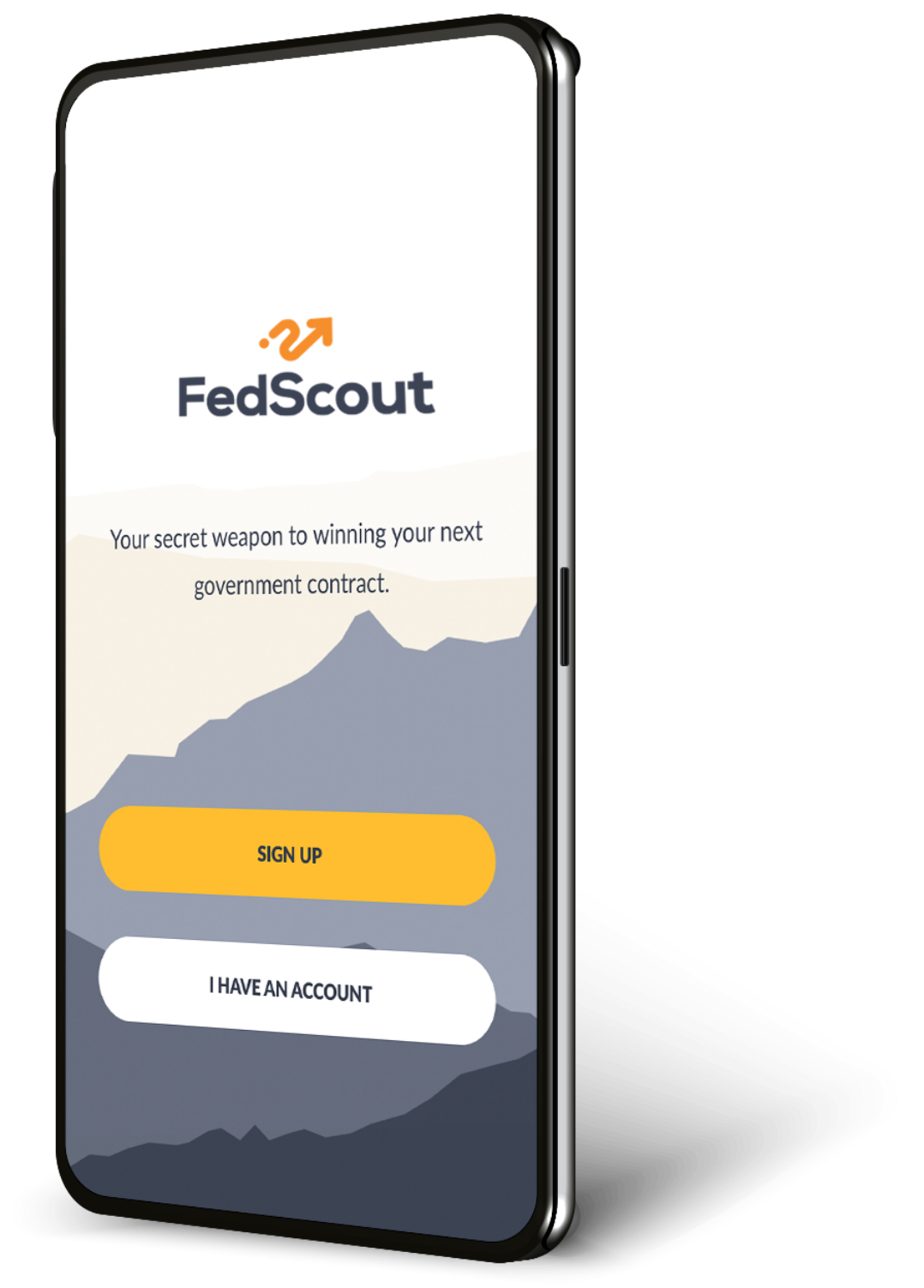 Search, Rank, and Analyze Potential Contracts
Surface the most relevant contracts with FedScout search. Our technology automatically ranks opportunities so you can see where you have the highest chances of winning based on your experience and expertise.
Apply for more contracts
Spend less time reading RFPs
Spend more time preparing your proposal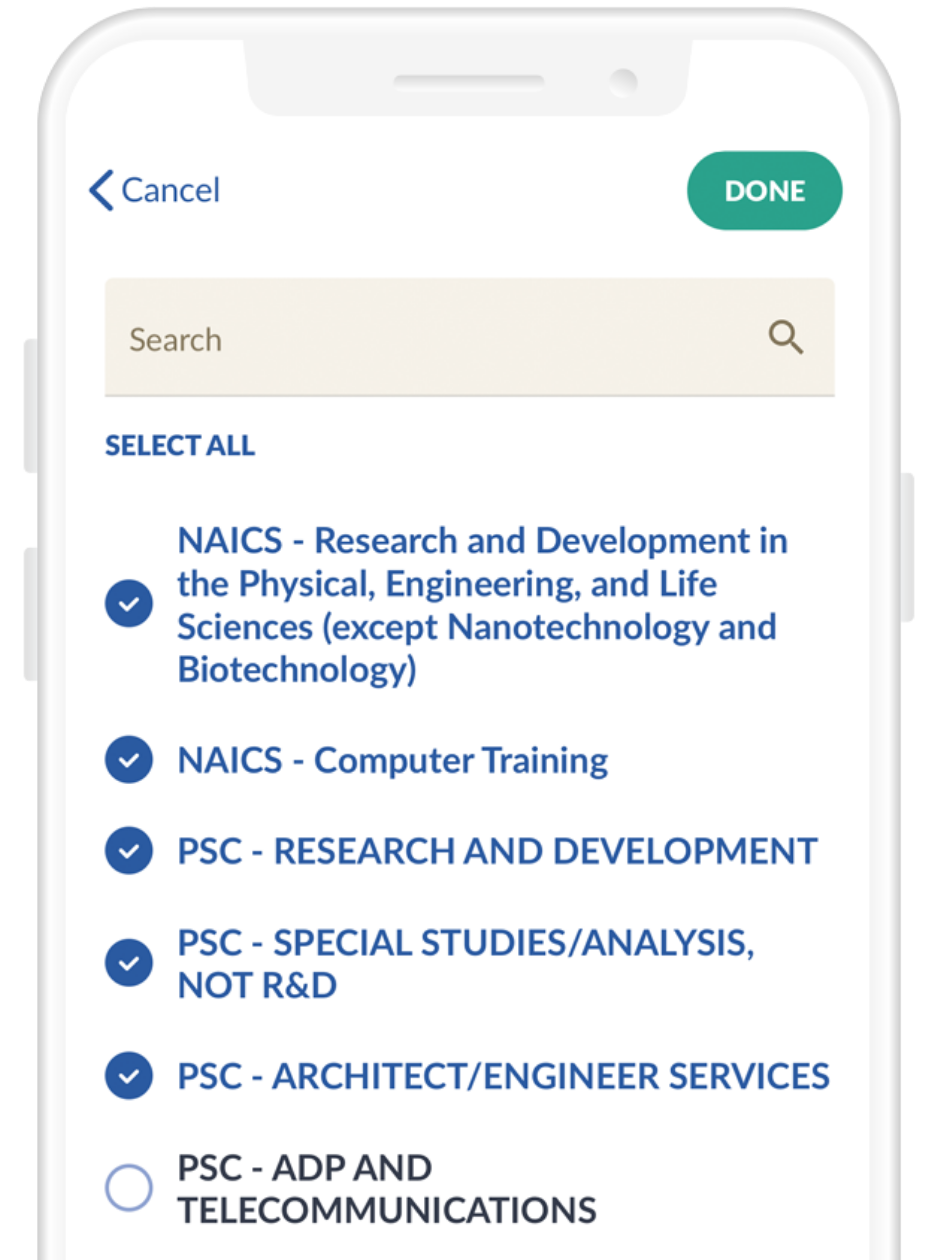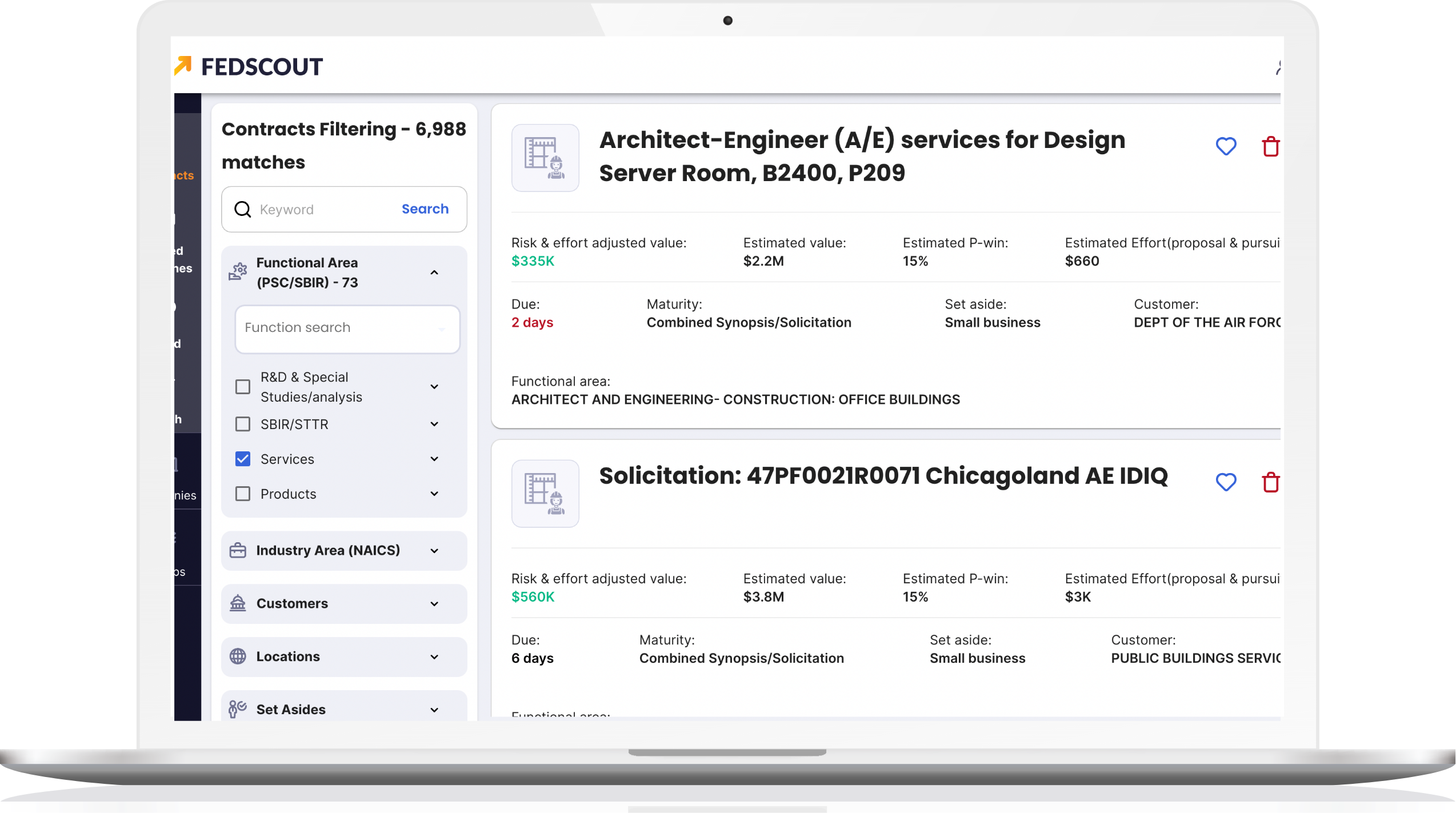 Communicate with your team on FedScout and create alignment and transparency with a shared list of liked contracts. View your team's activity instantly when you sign up with the same email domain.
Share insights on interesting contracts within your team and among your partners
Review contracts that your partners have liked on our mobile app
FedScout's decision support tools provide a quick estimate of your chances of winning a contract by sifting through available data and market context.
Refine your search with easy filters to find the information you need
Make data-driven decisions on whether to invest in a proposal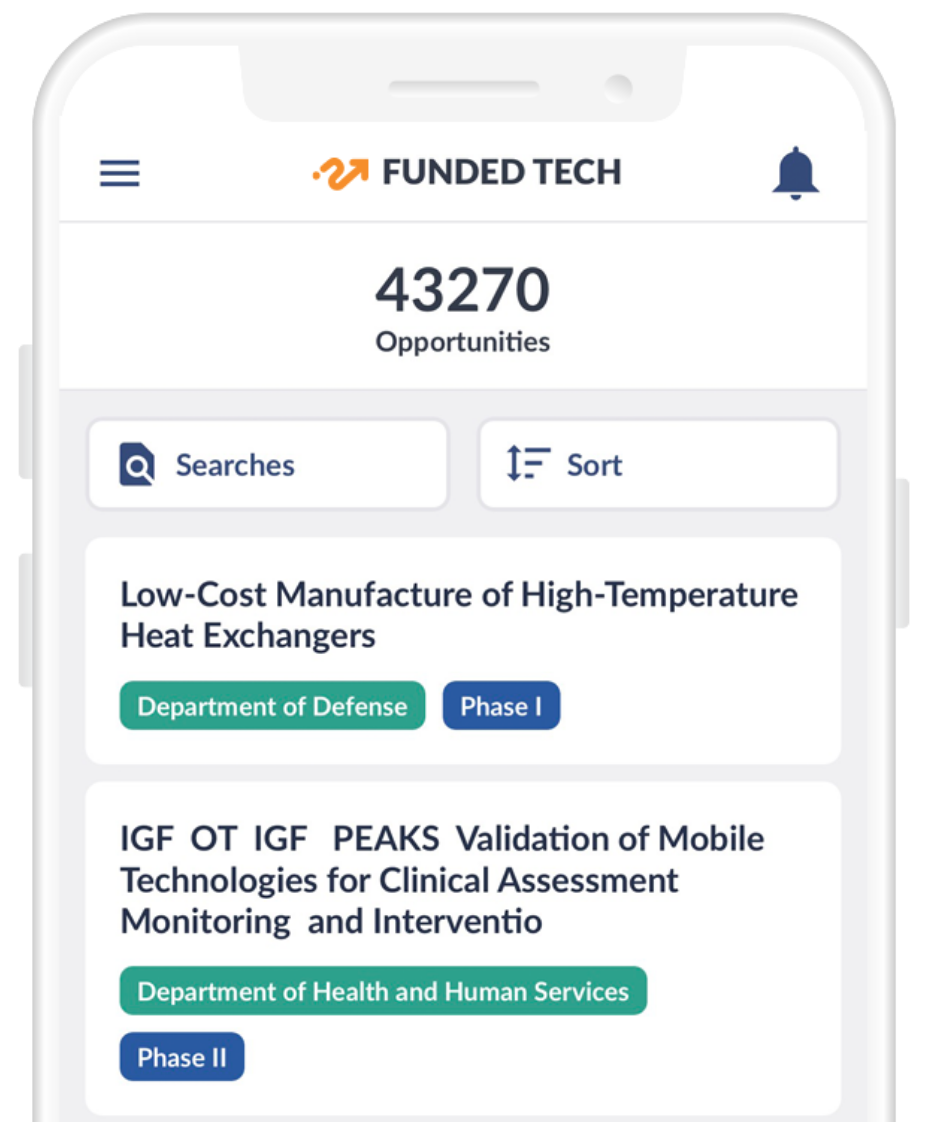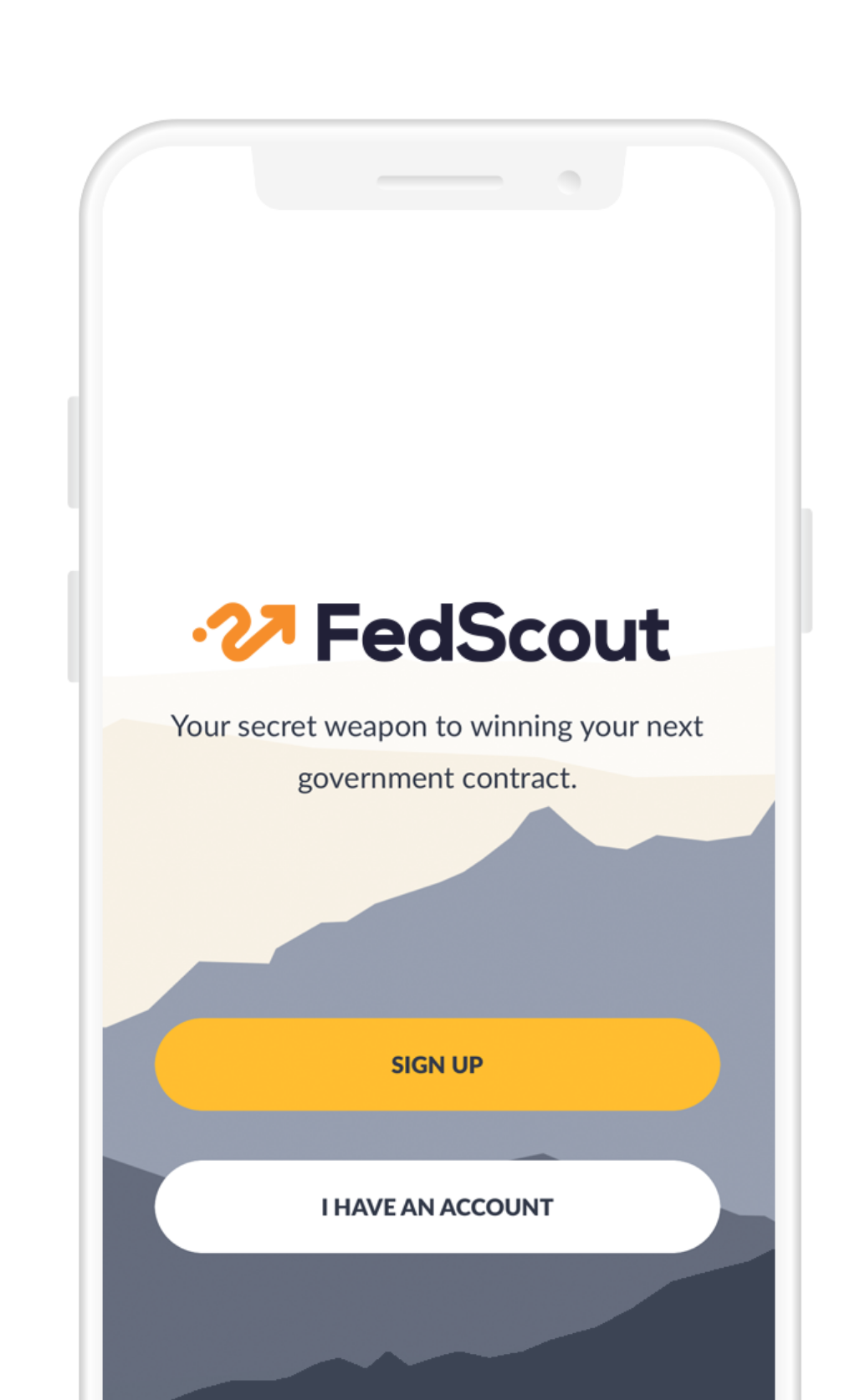 Get mobile alerts for new contracts so you never miss a bid opportunity. Stay connected wherever you are.
Build your Liked list with a quick swipe
Easily share opportunities with your team on the FedScout app
Collaborate Instantly with Your Team
FedScout matches team members with the same email domain. Say goodbye to long, disorganized email chains—streamline your contract work.
See your teammates' shared Liked lists, searches, and reports
Manage your business with FedScout's CRM features
Oversee and direct your team with our pipeline management system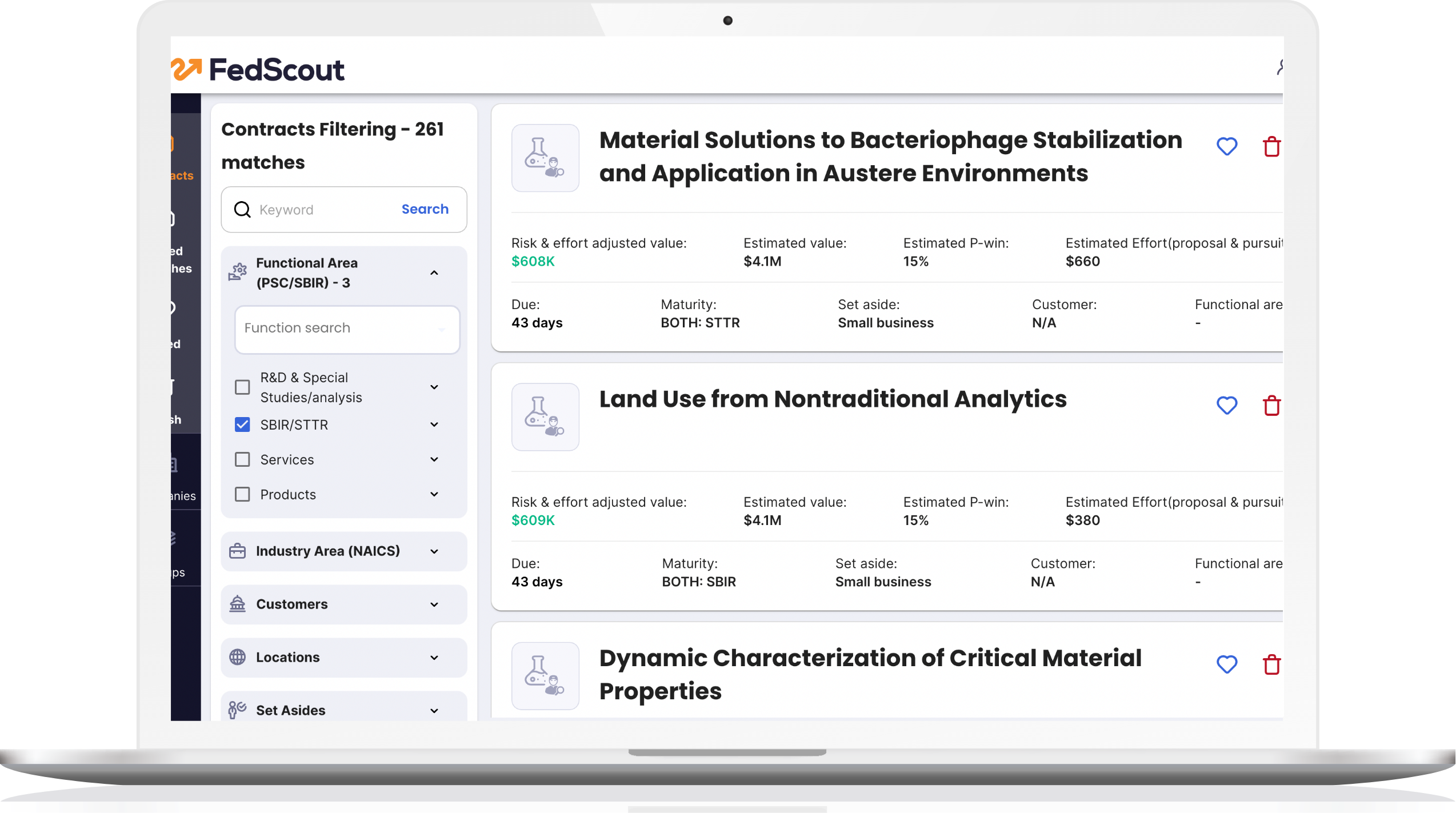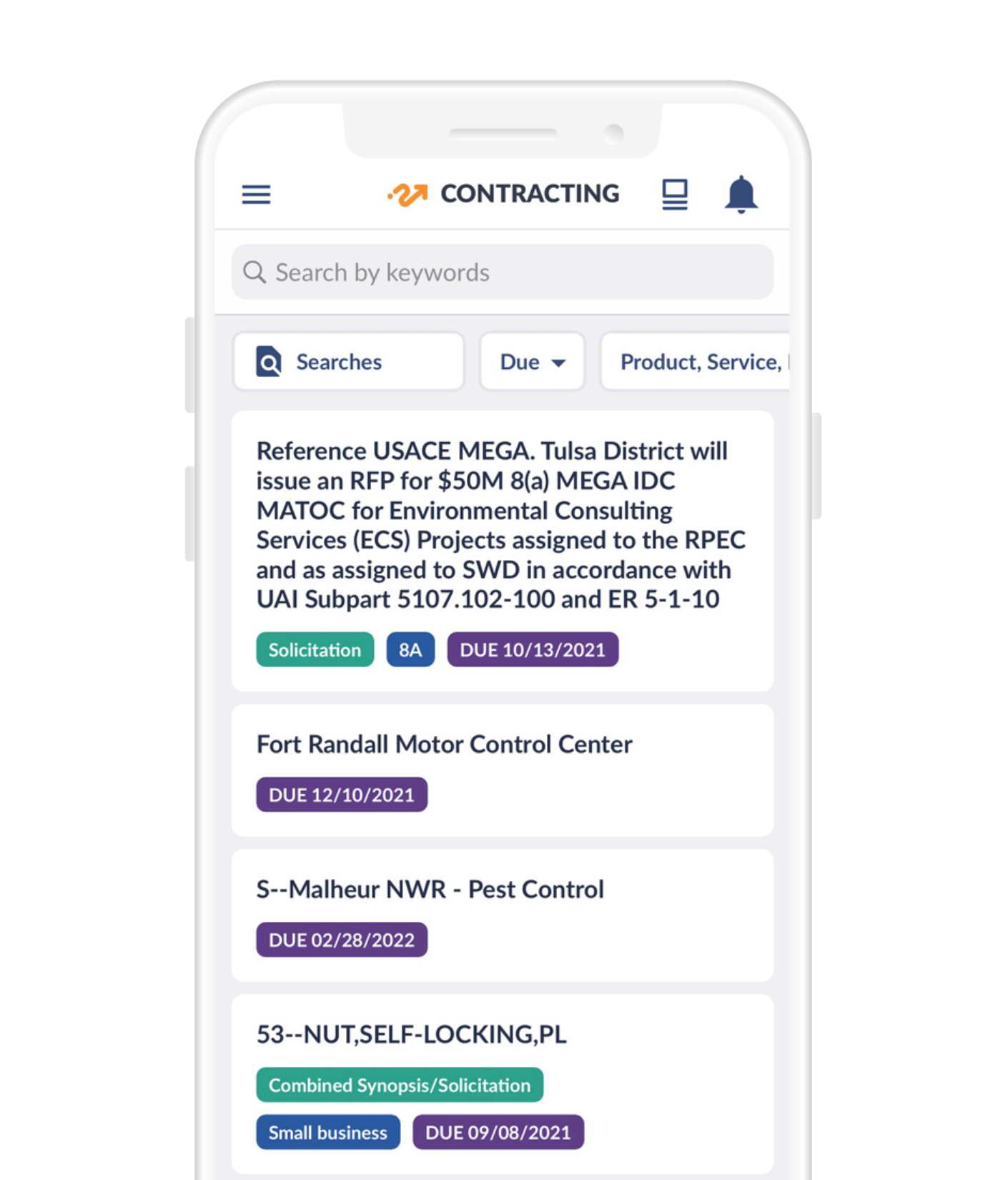 Identify Potential Teammates for Contracts
FedScout delivers value by reducing the time you spend on partner searches. Increases your likelihood of finding skilled partners so you can use this extra time to prepare better proposals.
Build your winning bid team
View RFPs with your teammates
Extract Key Data Points from RFPs
Our smart technology lets your team find the pricing and evaluation requirements you need to understand the proposal length, pricing, and evaluation criteria. FedScout automates formerly repetitive tasks to reveal key details in an instant.
Our system uses your feedback to validate whether our data extraction is correct
Find details about pricing, evaluation requirements, and proposal length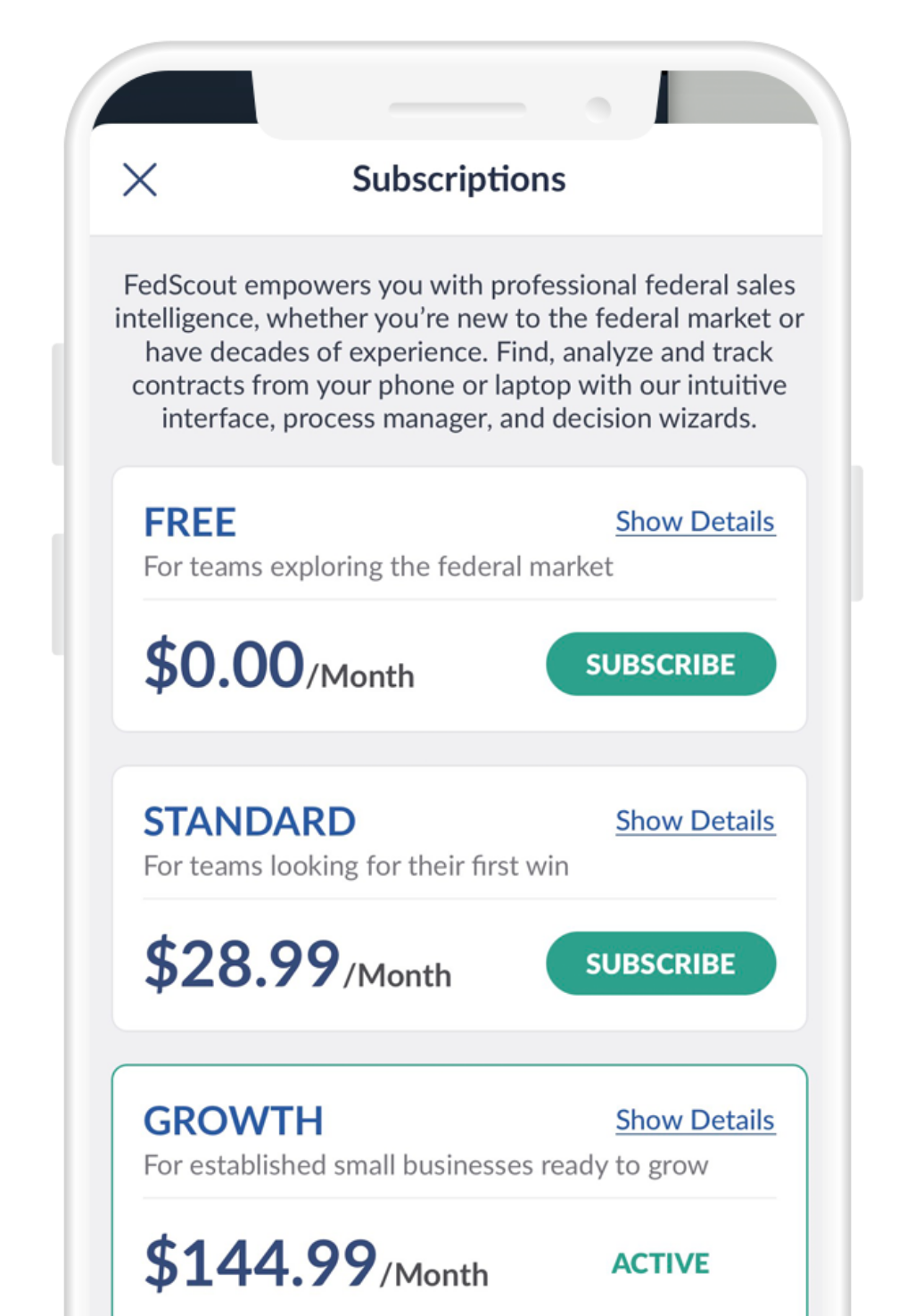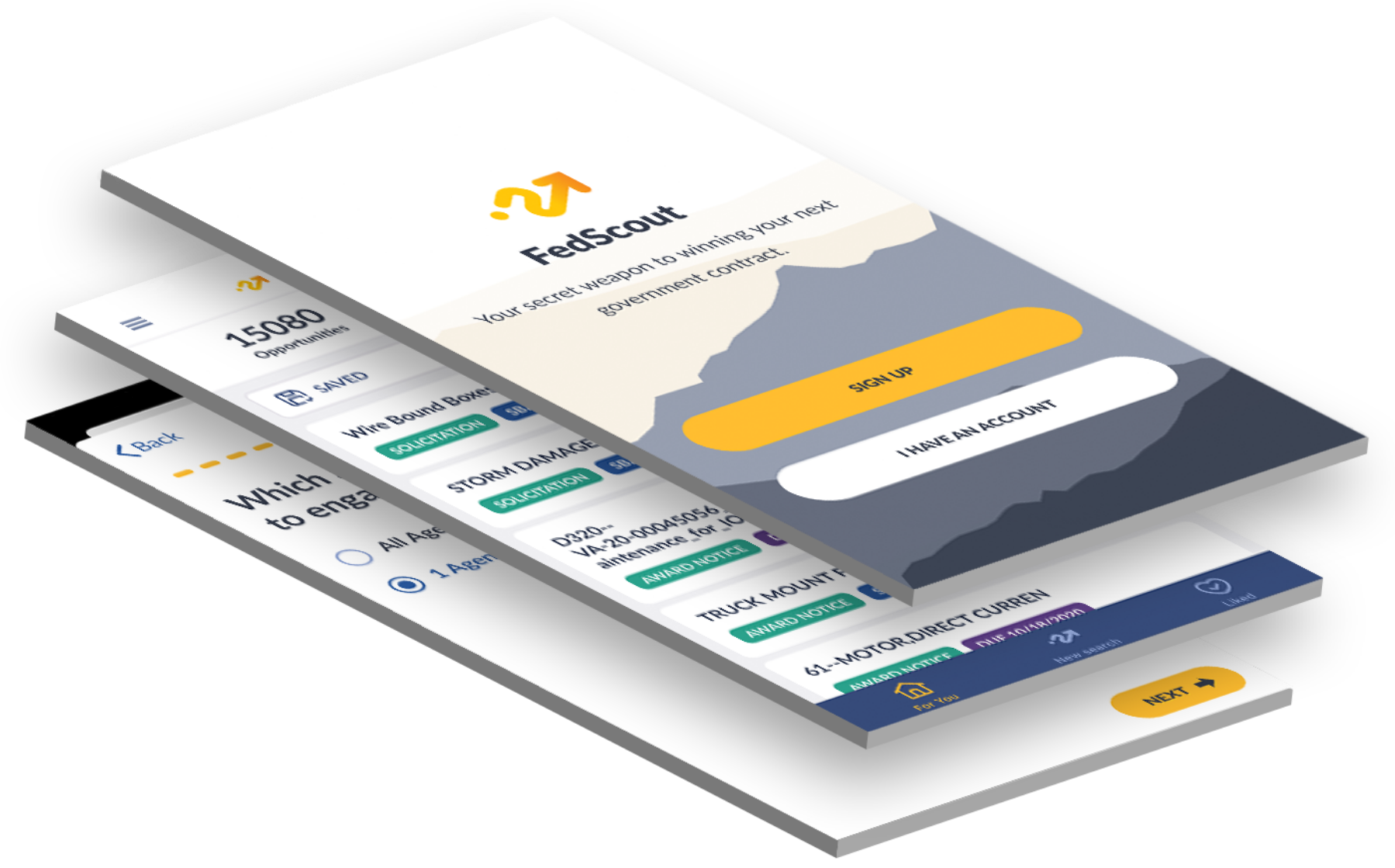 Understand the Net Present Value of an RFP
FedScout estimates your chances of winning a contract, its value and the effort to create a proposal to help you understand each contract's ROI.
Rapidly determine the effort required to bid
See which RFPs present the highest ROI
Access Your Saved Contracts
Our smart technology lets your team find the pricing and evaluation requirements you need to understand the proposal length, pricing, and evaluation criteria. FedScout automates formerly repetitive tasks to reveal key details in an instant.
Stay on top of your bid deadlines
Delegate tasks and share bid opportunities among your team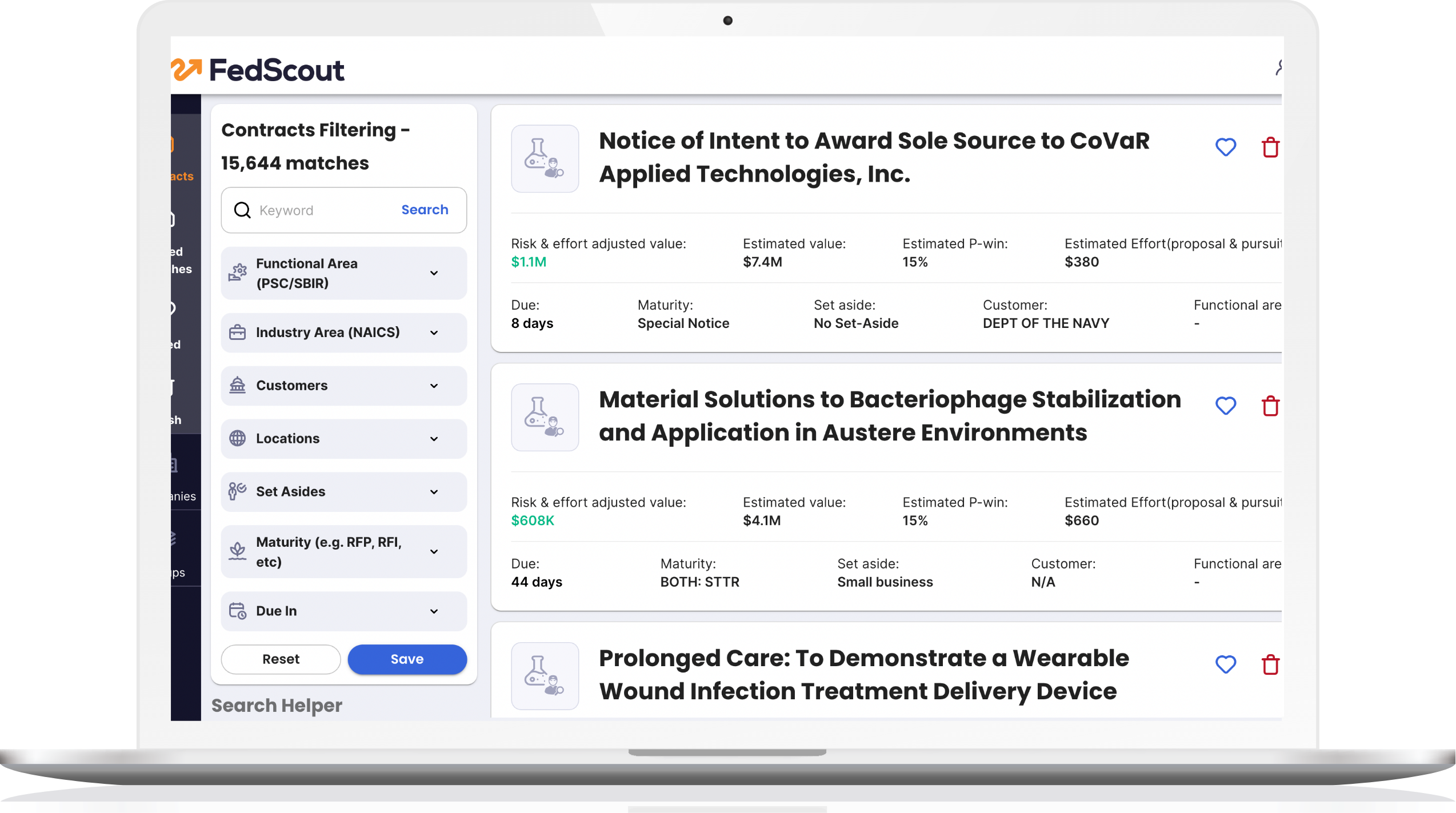 FedScout Plans and Pricing
Get even more with premium FedScout features that automate many of the most time consuming analyses on our Pro, Growth, and Enterprise options.
See Pricing