Blog
Welcome to the FedScout blog. Our articles provide analysis, thoughts, and perspectives on the federal market and how to be successful in it.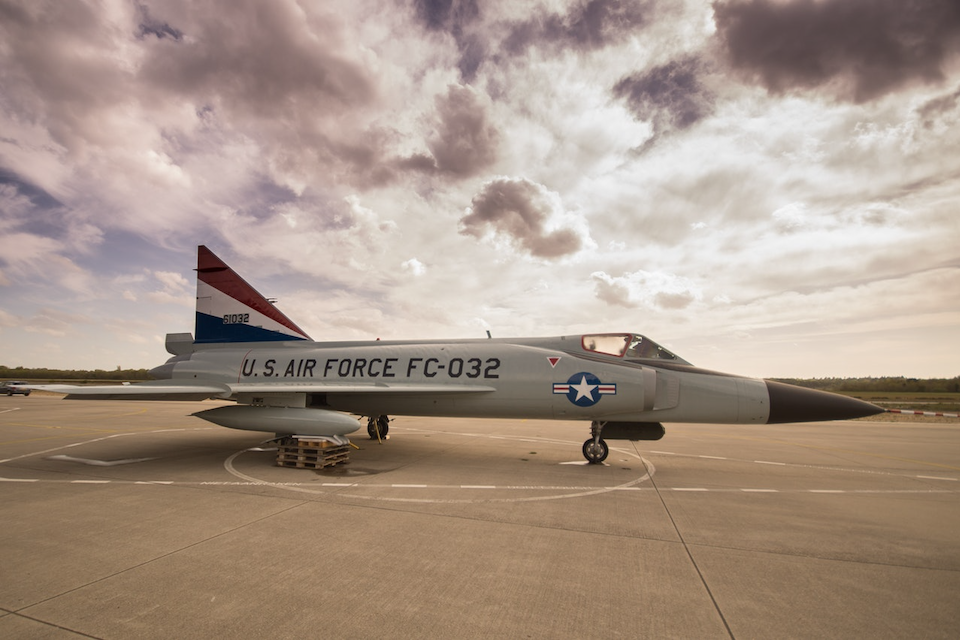 If you want to apply for a DoD or Air Force Small Business Innovation Research (SBIR) contract you ...
Don't miss out on the newest GovCon resources.
Before you go, subscribe to our newsletter.