Blog
Welcome to the FedScout blog. Our articles provide analysis, thoughts, and perspectives on the federal market and how to be successful in it.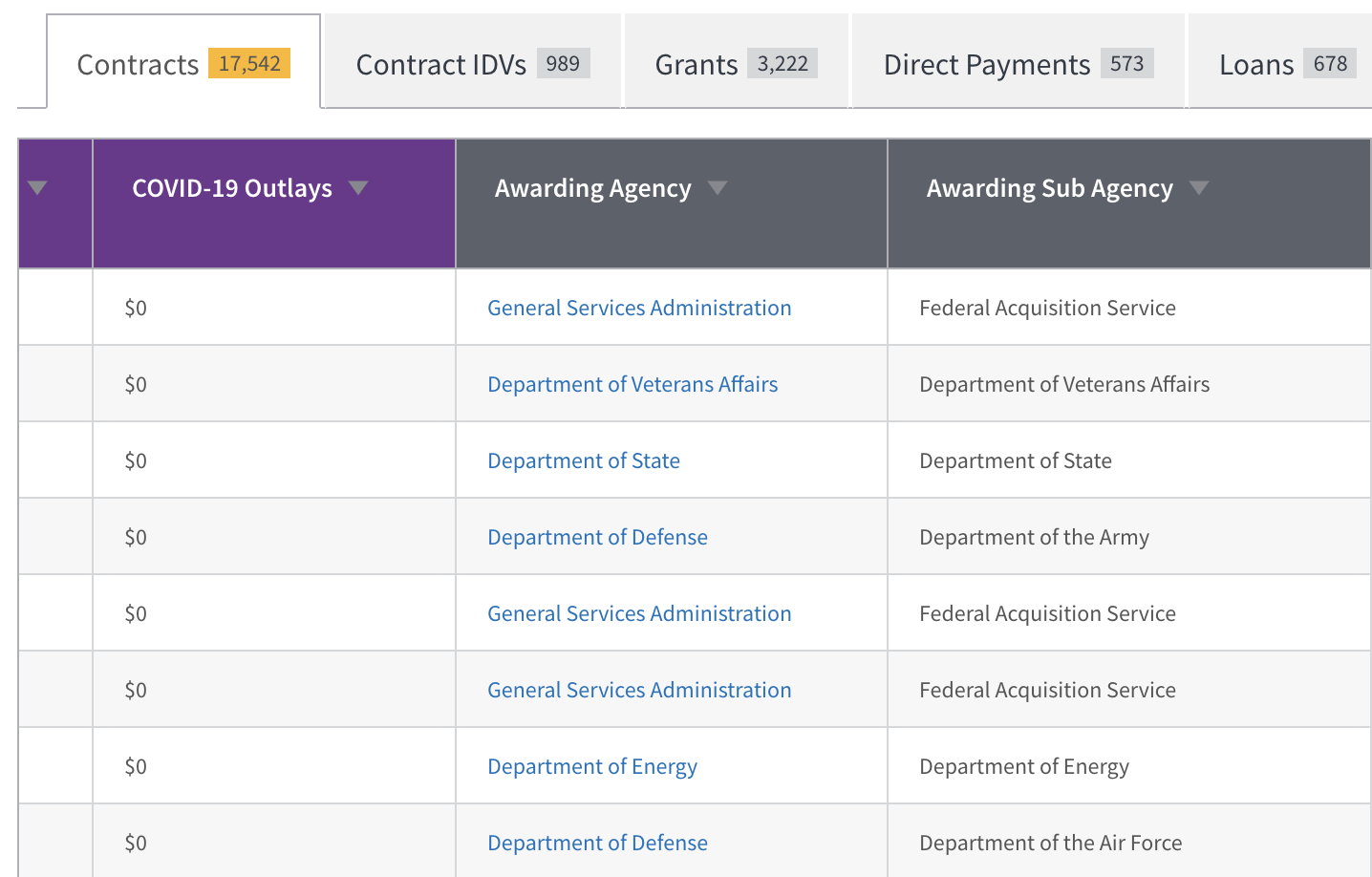 What we are trying to do: Through this analysis we are going to try to identify the government ...
Don't miss out on the newest GovCon resources.
Before you go, subscribe to our newsletter.